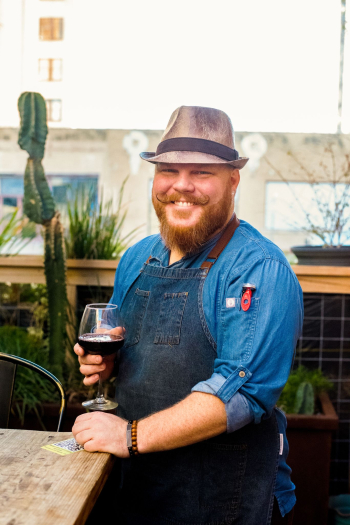 MEET THE CHEF

Timothy W. Condon was born and raised in Omaha Nebraska. At age 10 Tim started developing a love for great food in his family's kitchen. By the time he was 14, Tim started working as a cook in the restaurant industry. Soon he was interning as a chef at some of Omaha's best restaurants and country clubs.
After graduating high school Tim attended The Institute for the Culinary Arts. While attending culinary school he began hosting cooking shows and classes at Dillard's and Ser la Table.
By age 18 Tim was working as a Sous Chef at the prestigious Skyline Woods Country Club in the Omaha area. There he developed a signature multicultural style of cooking. He also began to develop a love of great wine.